ANNOUNCEMENT! 
Starting from the year 2023, JAREE will publish every January and July.
ISSN: 2579-6216 (online)
 
JAREE is published and supported by Department of Electrical Engineering, Institut Teknologi Sepuluh Nopember (ITS) in cooperation with FORTEI, an association of individuals and institutions related to electrical engineering education and research in Indonesia.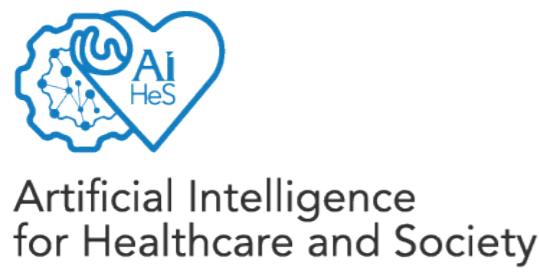 JAREE is also supported by PUI-PT AIHeS (Artificial Intelligence for Healthcare and Society) ITS. This sponsorship does not influence editor's decision on the submitted manuscript.
Schedule
JAREE is published twice a year every January and July. There is no submission deadline; each paper is processed when it is submitted via JAREE website. JAREE welcomes research papers with topics including power and energy systems, telecommunications and signal processing, electronics, biomedical engineering, control systems engineering, as well as computing and information technology.

Review Process
If the submitted paper complies with JAREE Author Guidelines, is in the scope of JAREE, and passes the ithenticate screening, it will be forwarded to be reviewed by at least two reviewers. The review process usually takes around 30 days. 
Indexing and Accreditation
JAREE is accredited SINTA rank 3 (Indonesian Science and Technology Index) and also indexed by DOAJ , CrossRef , and Google Scholar .
All papers are screened using ithenticate. 
---
How to cite JAREE: Click here
---